Wednesday, September 30th, 2015
The last day of the month, and we are enjoying beautiful warm sunny weather in the Okanagan - will it last over the weekend? - well that is the big question, we certainly hope so, as we will be heading out the Victoria for the Rick Wells Trial, that will also wrap up our Outlaw Series. - There is also a CPTA Classic Trial on at Ioco, which will cater to junior and intermediate riders, along with the vintage bikes - it's a very long time since I attended that event with my Bultaco.
The next issue of Trial Mag: UK will be arriving soon, which is always good to read -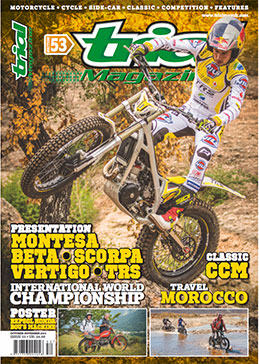 ====================================>
The BIG event happening in the UK in October is the famous Scott Trial - this caters to over a hundred riders, who will battle it out around the Yorkshire moors, tackling some 80 odd sections, while racing to complete approx 70-80 miles of muddy terrain.  - The first rider to the finish, sets standard time, after which all others, lose one point per minute. - These scores are added to the points lost in the Trials sections, with the lowest combined total being declared the overall winner.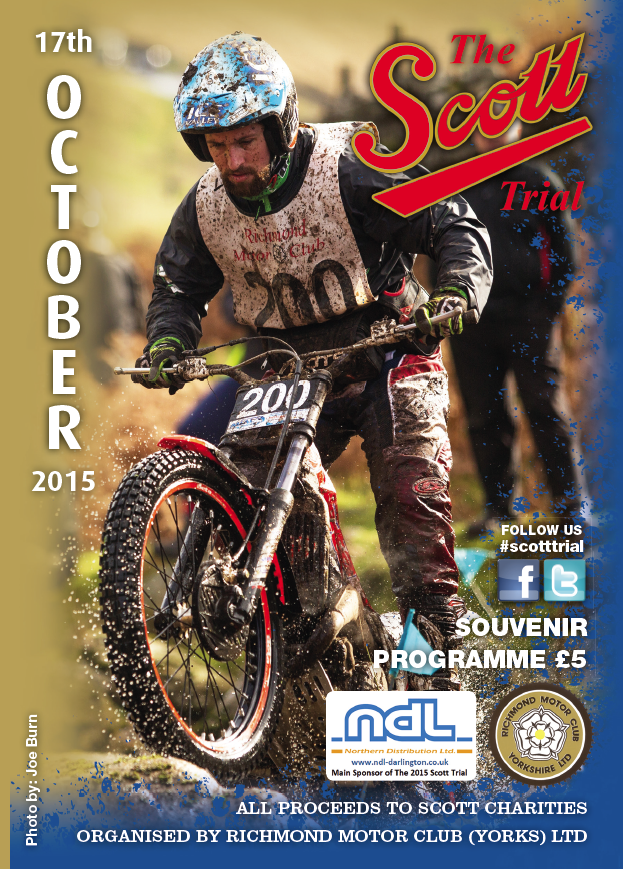 A similar event takes place every year on Vancouver Island, which is called the Terra-Nova, and this has always been popular.
=====================================>